Why I Give:
"Programs target real women who have a real need, providing real results. That's why I give."
– Sarah Losinger, Community Philanthropist
Invest in WiNGS, Invest in Women, Invest in our Local Community.
When you invest in WiNGS, you are investing in direct resources that empower women to achieve their full potential.  Together, we are creating stronger families, thriving generations, and resilient communities in North Texas.
Create a win-win partnership with WiNGS
Create lasting and high-impact change in your community 
Attract and retain socially responsible, purpose-driven employees
Enhance the social authenticity of your brand
Attract customers who share the vision of creating resilient communities
Corporate giving can be a part of a smart tax strategy
Employee giving programs provide employees an opportunity to donate pre-tax
Make direct investments in WiNGS members
WiNGS offers your organization the opportunity to apply charitable giving directly to the programs or services that align most with your organization's interest.  Your investments go directly to the members and produce real results.
Want to make business ownership a reality for a group of female entrepreneurs? Support a Business Plan Training Cohort.
Want to help women tap into their true potential and attain living wage job opportunities?  Sponsor a Career Cohort.
Want to ensure an expectant mom with limited resources receives the care she needs for a healthy pregnancy?  Support our Nurse Partnership Program.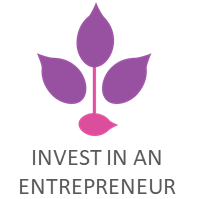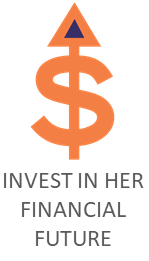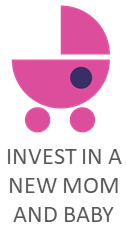 Want to Explore How to Create Lasting Impact with WiNGS?
To discuss a corporate or foundation investment in WiNGS, contact Leah Bailey at lbailey@wingsdallas.org.