SCHEDULE 1:1 SUPPORT
RESOURCE INFORMATION
CONVENIENT, INDIVIDUALIZED SUPPORT
It's easy to access the help you need, at no cost. You can schedule individualized support with a highly trained coach or adviser at your convenience – there's no long wait time on the phone or in-person. Everyone in the community is welcome – you don't have to be previously enrolled in WiNGS programming.
It's as simple as a click of a button for any of the services below, or call us at 214.956.5901 and we can get you on the right path.
RESOURCE COACHING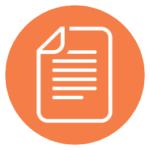 Up-to-date and reliable guidance on how to access resources and benefits.  
Available in both English and Spanish.
FINANCIAL COACHING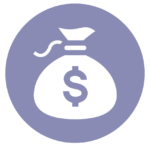 Sort through financial challenges, prioritize, and develop a plan to move forward.
Available in both English and Spanish.
EMPLOYMENT SUPPORT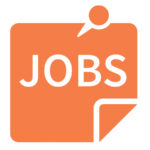 Explore your options, unemployment benefits, & new job opportunities.
Available in both English and Spanish.
---
PREGNANCY SUPPORT
Pregnancy comes with many questions, especially with your first child. Our Nurse-Family Partnership program will provide you with a registered nurse for one-on-one visits through your pregnancy – and continues until your child turns two. Your nurse will answer your questions, provide resources, help you obtain baby care and safety items and help prepare you to give birth. We are conducting all visits through telehealth until it we can return to home-visits. Enrollment can also be over the phone. To qualify, you must be a first-time mom, less than 28 weeks in pregnancy. Read more here. 
To enroll, call or text 214-584-2322.