2020 Luncheon Sponsors:
PARTNER SPONSORS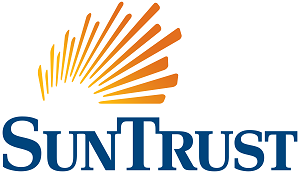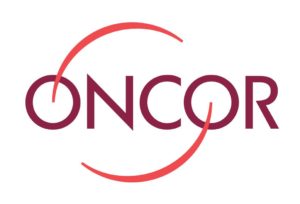 ALLY SPONSORS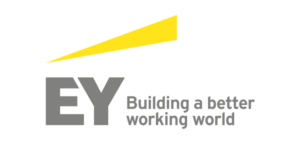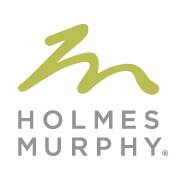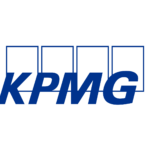 COACH SPONSORS
Anne Calhoun & Michael Duffy

 Starlette Johnson
Frank & Helen Risch
Laura Ryan

Mentors & Allies Awards Luncheon to Celebrate Champions for Women
Join us Thursday, May 14, 2020 at the Statler Hotel in Dallas for our annual Mentors & Allies Awards Luncheon. The event honors women, men and corporations whose leadership and commitment positively impact women.
Event Co-Chairs for this year's event is Jasmin Brand and Jolene Risch and Michelle Hudson is Underwriting Chair.
Corporation of the Year Honoree:  European Wax Center
Female Award Honoree:  Roslyn Dawson Thompson, President and CEO from Texas Women's Foundation.
Male Award Honoree:  Sherif Mityas, Chief Experience Officer from TGI Fridays.
Ebby Halliday Volunteer of the Year Honoree:  Brandon Turner
Tickets are $250 and sponsorships begin at $2,500.  Click here for a list of opportunities.
For more information please email Laura Gray, Director of Events and Volunteers or call 469-315-4051.
2020 Host Committee:
Andrea Anderson
Crystal Anderson
Jasmin Brand
Amanda Cahill
Holly Caplan
Jo Davenport
Tiffani Davis
Sophy George
Laura Gray
Michelle Hudson
Emmetria Jackson
Valerie Jimenez
Cheryl Orr
Terri Quinton
Jolene Risch
Carmen Smith
Ashley Storms
Casey Stratmeyer
Our 2019 Mentors and Allies Luncheon was a great success, raising over $233,000 for WiNGS programs.  We are excited and determined to make the 2020 Mentors and Allies Luncheon the best one yet.