"WiNGS goes above and beyond to help women get back on their feet.  Its goals and our company's mission of service align perfectly and we're proud to support the WiNGS Center at Ebby's Place."
– Mary Frances Burleson, President and CEO, Ebby Halliday Realtors
The Promise Campaign is an $8 million campaign designed to combat the growing poverty crisis in our community. The focus is on those widely known to be disproportionately impacted by poverty, women and children.
The need for programs like ours continues to grow as poverty in Dallas escalates. In 2014, nearly 1 in 4 Dallas residents lived below the poverty line. And, our poverty rates outpaced population growth. From 2000 – 2014 the population in the City of Dallas grew 3%, while the number of persons living in poverty grew by 38%.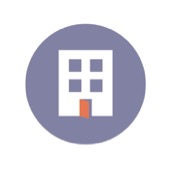 $3.76 million
WiNGS Center
at Ebby's Place
Complete renovation of 20,000-square-foot facility. Includes three training rooms, computer lab, four financial coaching rooms, resource library, childwatch area and housing for 63 employees.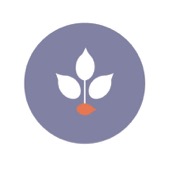 $4.24 million
New Programs
Launch of the
Women's Enterprise Center, new workforce readiness programming, increased operating and administrative costs.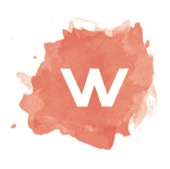 $8 million
Campaign Goal
Campaign work began in 2013. Programmatic and operating costs covered through 2019.
Naming Opportunities
All gifts of $10,000 will be recognized on the Donor Wall in the WiNGS lobby.  Additional naming opportunities are available.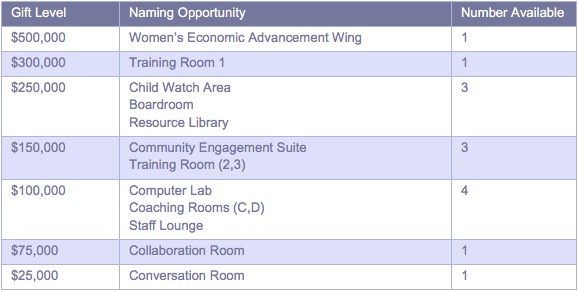 Funds also support program expansion, including creation of the Women's Enterprise Center started in 2015. This program is designed to help women design, launch, and establish their business.  Other program expansion includes work skills training, and a new integrated program delivery model aligned with national best practices to ensure personal financial success.
The WiNGS Center provides solutions, offering women a hand up – not a hand out. Simply said, our programs help women find a path to a better life.  Join us today.