Thursday, May 16, 2019
Omni Dallas Hotel
---
Thank you for helping us make the 2018


Mentors & Allies Awards Luncheon a success.



We raised $230,000 for WiNGS Nurse-Family Partnership,

Finance & Career and Women's Enterprise programs. Read more.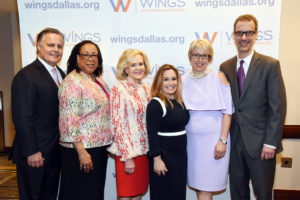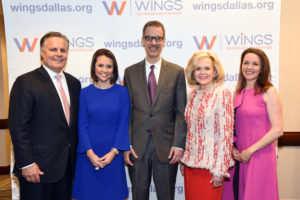 Congratulations to the 2018 Award Honorees:
Individual Awards
Salah Boukadoum, Founder, Impact City Initiative and Soap Hope
Sunny Nunan, Founder & CEO, The Admin Awards

Corporate Award
Mary Kay
Volunteer of the Year
Cheryl Orr, Vice President of Human Capital, DART
Special thanks to Keynote Speaker Elaine Agather, Luncheon Chair Emily Touchstone and the 2018 Luncheon Committee
Watch the luncheon video.