The WiNGS Women's Enterprise Showcase provides three aspiring entrepreneurs the opportunity to present their business ideas to a panel of experts who provide helpful feedback and encouragement, along with an audience of WiNGS supporters and community leaders.
Sponsored by

Moderator
Suzanne Smith


Founder & CEO, Social Impact Architects



Panelists
Patricia Rodriguez Christian


President & CEO, CRC Group, Inc.


Debbie Hurst


President, Women's Business Council – Southwest


Roslyn Dawson Thompson


President & CEO, Dallas Women's Foundation
Featuring
Lonny Alfred,  The Burrow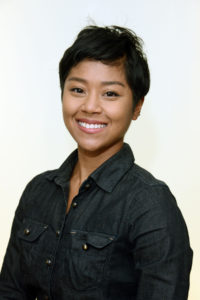 Glamping, or "glamorous camping," is an alternative to camping for those who want to experience the outdoors with the comforts of a hotel.
Located in Killeen, Texas, The Burrow is a modern-day outdoor campground that brings the hotel experience outdoors by allowing guests to book teepees, safari tents, travel trailers, bell tents and more. Just three hours from most major Texas cities, The Burrow is an ideal weekend getaway.
"WiNGS helped me take the first step into putting my business idea into a plan. With the guidance of a mentor, my goal is to navigate the startup process; make realistic decisions from prototype to final product; and secure startup funds."

Tijuana Johnson, Bello Bath & Body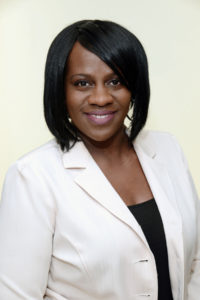 Bello Bath & Body, LLC is a manufacturer of natural and organic personal care and skincare products created for those with sensitive skin and eczema. Bello Bath & Body is certified minority/woman-owned business enterprise, and recently opened a small manufacturing and retail store located inside a business incubator in DeSoto, Texas. Bello Bath & Body also has a strong online presence.
"I worked with instructors who helped me gain the confidence in my ownership status. With a goal to become debt-free, I learned how to create a budget. I also learned how to pursue certain assets. The most stressful, yet most beneficial, part of the program was completing the in-depth business plan."

Tinesha Noles, Fashion World Creation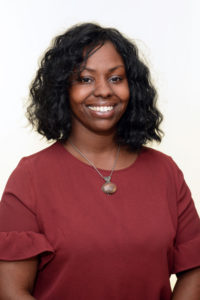 Fashion World Creation is a fashion/beauty marketing agency that caters to models; makeup, nail and hair artists; wardrobe stylists; and photographers. It assigns opportunities to industry artists with a goal to market their talent.
From fashion shows to photo shoots, Fashion World Creation delivers fashion, beauty and style for customers to glam for a day, or everyday. It is in the final stages of revamping, and a website party is scheduled this fall.
"From the first day I attended, I quickly became a confident business woman. WiNGS enhanced my skills with the proper business tools, ongoing workshops and one-on-one coaching. I'm a woman who had a vision, and now I'm living my dream thanks to WiNGS and the Women's Enterprise Center."