Program Breakdown
Join a community of women focused on supporting each other to achieve greater financial success. We offer a variety of programs designed to help you maximize your full potential, including:
Benefit screening to stabilize your budget
Financial education to learn healthy financial behaviors
Coaching to receive support and encouragement
Credit-building products to help achieve your financial goals
Our flexible programs are designed to fit into your life, including evening & weekend classes, Spanish-language classes, and an on-site space for activities with your kids.
We welcome all women – regardless of background or circumstances. Come as you are and we'll help you get where you want to go.
Up and Up
$3500
Average debt reduction of coaching participant after 12 months.
Program Details
Financial Education Classes
We offer our RiSE series, a four to six week workshop that starts with setting a budget that fits your needs today, while working toward your financial goals for the future. In addition, we have 90-minute classes focused on specific financial topics such as: buying a home, building your credit, setting a savings goal, and investing your savings.
Benefits Screening
Review your monthly budget with a WiNGS team member to see what benefits and tax credits might be available to you. If needed, they connect you to resources like: food banks, electricity assistance,or medical resources.
Financial Coaching
Change can be hard. Let a WiNGS Financial Coach support you on your path to financial wellness. Meet one-on-one to talk through your personal goal and the small steps that will get you started.
Credit Building Products
A good credit score is important when you get ready to buy a car, rent an apartment, sign up for utilities like water and electricity, and even when you apply for a cell phone plan. Credit WiNGS is a credit-building option for those with little to no credit history or who are looking to improve their credit.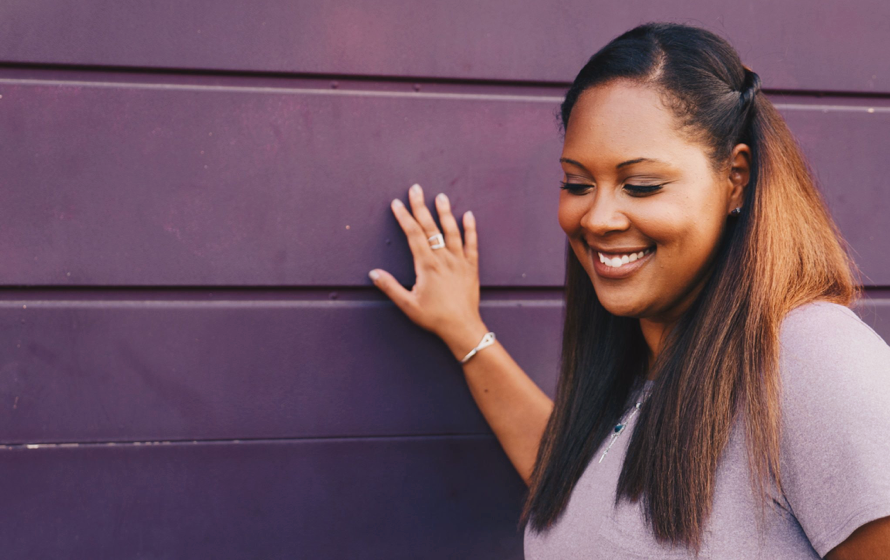 "I didn't know how to save money. Money is scary. I didn't want to touch it. But WiNGS helped me break it down into something that makes sense. Now, my financial coach is a big part of my life. She holds me accountable."
-RiSE Student