Presented by Sammons Enterprises
Thursday, May 16, 2019 – Omni Dallas Hotel
12:00 p.m. – 1:30 p.m.

Join us for a critical conversation about how we

turn Dallas into an opportunity city for all.



HONORARY CHAIRS
Hilda Galvan, Liz Minyard and Anne Motsenbocker 
CORPORATION OF THE YEAR   
Aimbridge Hospitality
CORPORATE WOMAN OF THE YEAR                                  
Cynt Marshall, CEO, Dallas Mavericks
WOMEN ENTREPRENEURS OF THE YEAR  
Mahisha Dellinger – CEO/Founder of CURLS & TV Host on The Oprah Winfrey Network
Sabrina Harrison – Owner and Interior Designer, MINT Dentistry
EBBY HALLIDAY VOLUNTEER OF THE YEAR
Dr. Rochelle Webb – CEO, 3W Consulting Group
PRESTIGIOUS PANELISTS
Andrea Levere – President, Prosperity Now
Alfreda Norman – Senior Vice President, Federal Reserve Bank of Dallas
Prashanthi Ravanavarapu – Director of Product, Consumer Financial Services & Emerging Markets, PayPal
MODERATOR / EMCEE
Courtney Collins – Lead Reporter, KERA "One Crisis Away"
Katy Blakey – Anchor & Reporter, NBC DFW
2019 LUNCHEON CHAIR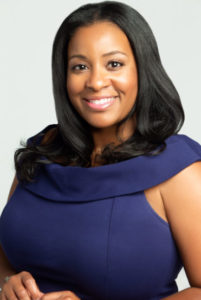 Tiffaney Dale Hunter
Award-winning Business Leader &
WiNGS Board Member
2019 UNDERWRITING CHAIR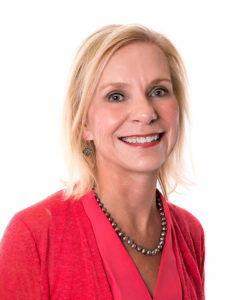 Michelle Hudson
Principal, Hudson Peters Commercial

2019 HOST COMMITTEE

Michele Bobadilla
Amanda Cahill
Rhonda Sargent Chambers
Katie Townend Doherty
MC Finney
Ariane Garcia
Danyel Surrency Jones
Hilary Kennedy
Matrice Ellis Kirk
Melinda Knowles
Maureen Locus


Lynn McBee
Melanie Ofenloch
Mandy O'Neill
Melissa Poe
Mandy Price
Lysa Rohan
Kristine Schwope
Angela Nash Seaman
Carol Seay
Dr. Jessica Shepherd


The 2018 Mentors & Allies Awards Luncheon raised $230,000 for programs helping women. Read more about last year's awardees and speakers.