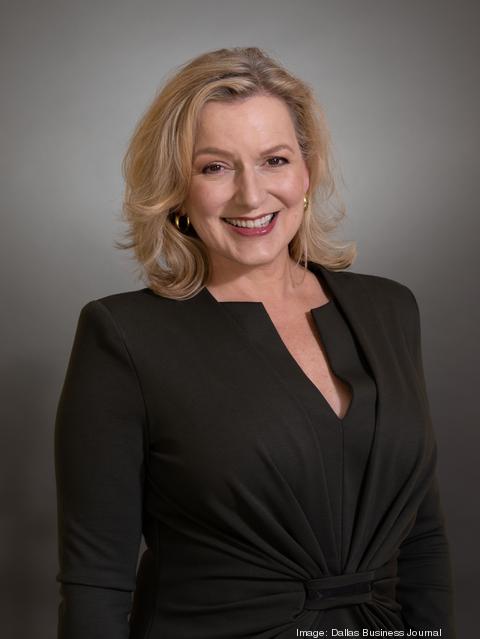 By Rob Schneider – Managing Editor, Dallas Business Journal
June 22, 2022
About the company: WiNGS' mission is to empower women and fight generational poverty. Formerly the YWCA of Dallas, the 113-year-old organization serves as a bridge for women to arrive at a place of success and sustainability.
About the honoree: Marquez is excited to see the breadth and depth of WiNGS' Southern Dallas Initiative and the opportunities it will create. "We are identifying what I call "Big C" collaborations with agencies providing community-based, non-redundant services to shared client profiles," she said. "We are currently active in multi-year agreements with two agencies and MOU negotiations that would add an additional five locations in the Southern Dallas community this year." She said this initiative would remove multiple barriers to service (such as the time it takes, transportation and childcare), making it available to many more women.
What's the most significant way you've contributed to your company's financial success?
Reducing our occupancy run rate by 60%. We were in a building with a run rate disproportionate to industry standards. Our landlord and I worked together to identify another property in his portfolio with the right size and location for our needs. By doing this, we have enhanced our financial resiliency and increased more opportunities for donor dollars to directly support programs.
What do you consider your biggest accomplishment over the past year? Why?
I think initiating our strategic plan and making decisions born out of the lessons learned in that plan is the biggest accomplishment. Through that strategic plan, we were able to identify and articulate our vision for the next 3-5 years. We recognized the need to sunset a redundant program to another agency that, quite frankly, did it better. We were able to map out a geographic area that clearly showed where the greatest need for our programs is, and we doubled down in those areas. We demonstrated the superfluousness of our old building, moved to a right-sized location, and realized tremendous savings in our annual expenses.
What is something that may not be top of mind for others but that you think will change your industry in the future?
Here's the idea: create a community just for nonprofits to use – a portal-based community that is a resource that NPOs turn to for many reasons.
It should have a searchable database with filters (geographic, demographic served, service provided, etc.) so agencies can use it as a resource finder for clients and a collaboration tool.
It should have a blog function where content experts, thought leaders and community members can provide perspective, share wisdom and challenge thinking in the NPO community.
It should have an anonymous "case study" forum where NPO staff can pose questions to their peers – in a Reddit fashion – and receive feedback.
It can serve as a continuing education source for NPO employees – certification for certain courses or personal/professional enrichment.
I envision this as a site that NPO employees check each morning before they start their day – to inform, inspire and invigorate them. It would be the ultimate collaboration tool in North Texas. I would call it Stone Soup – after the folk story.
Click here to read the full article.